Adult Sabbath School ~ Every Saturday morning at 9:30, small groups meet in the church to share what they learned from the lesson and how it has made a difference in their lives.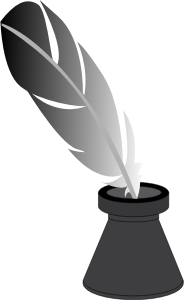 Church Clerk-Paula Langley


Pathfinder Club ~

Director

- Petronella James


The

Pathfinder Club

is a worldwide program organized and directed by the Youth Department of the General Conference of the

Seventh-day Adventist Church

. It offers a wide range of learning experiences for young people 10 to 18 years of age.




Adventurers Club-Director-Faith Timoll


The Adventurer Club is a Seventh-day Adventist church- sponsored ministry open to all children ages 6-9